Introducing the world's first "swiss-army knife" of your IT Service Delivery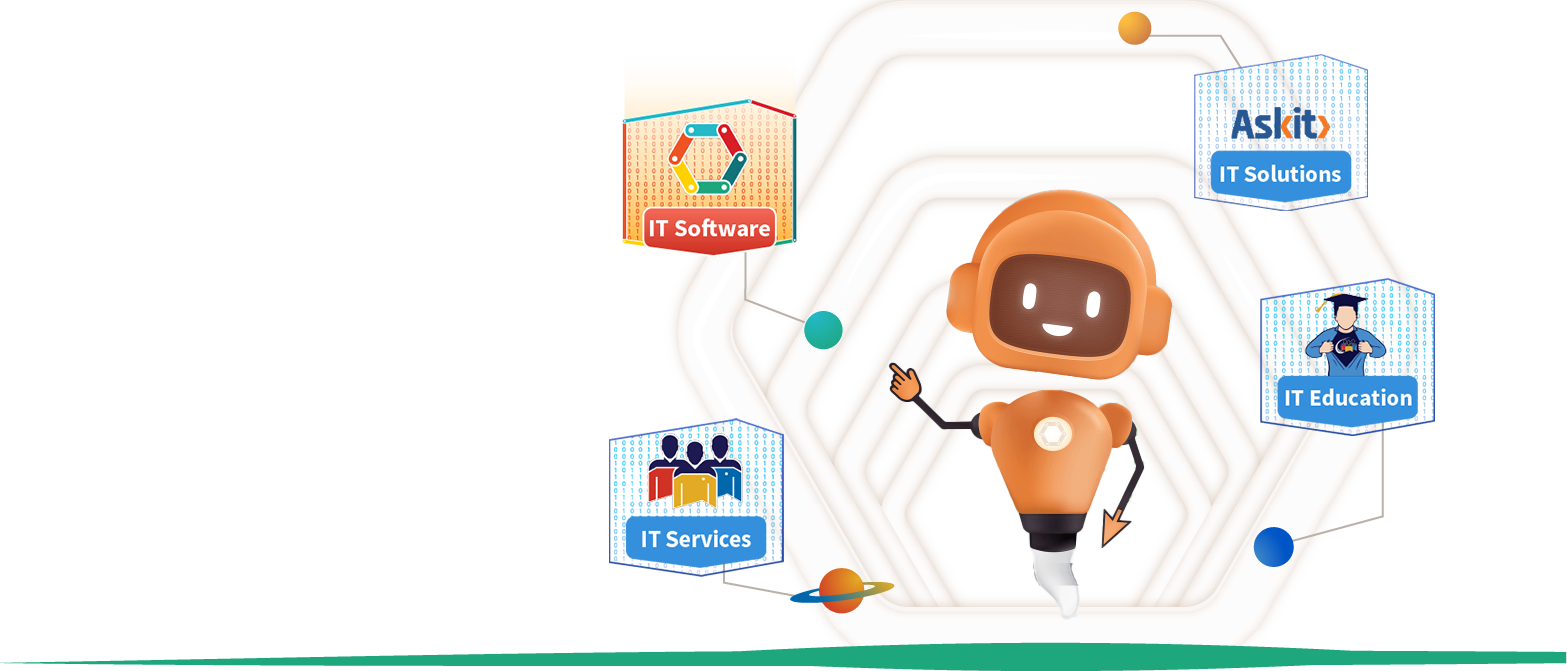 Through our IT
Full

-Service Management Platform, our MSP partners are managing over
1.1 million End Points on the US market and growing!
7 reasons

an MSP should implement Artificial Intelligence
Autonomous Service Delivery
Adam Intop, our proprietary AI robot, Solves tickets without human intervention and also detects issues or potential risks on its own and recommends the best solutions to maximize the overall performance, safety and stability of your IT ecosystem.
Learn more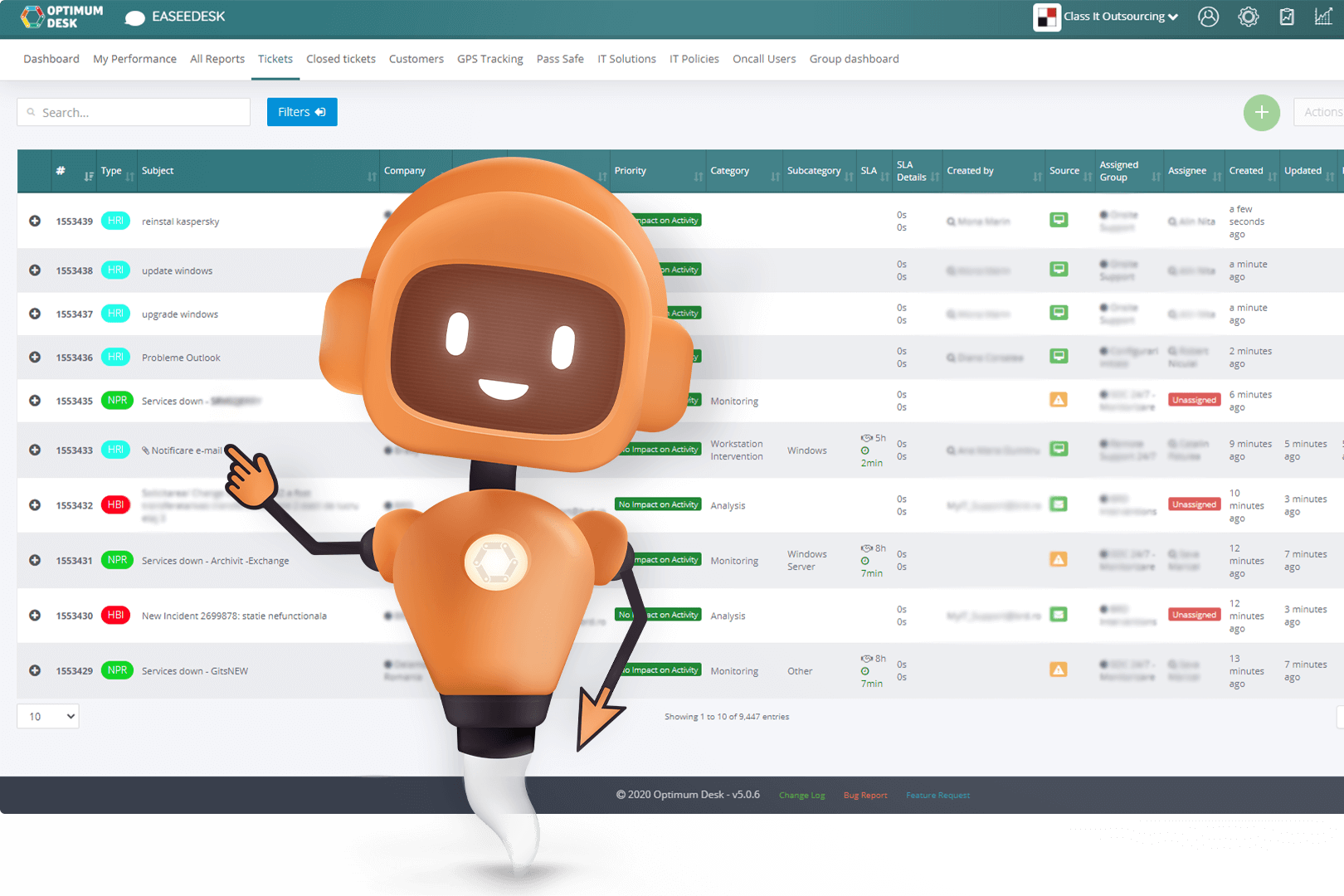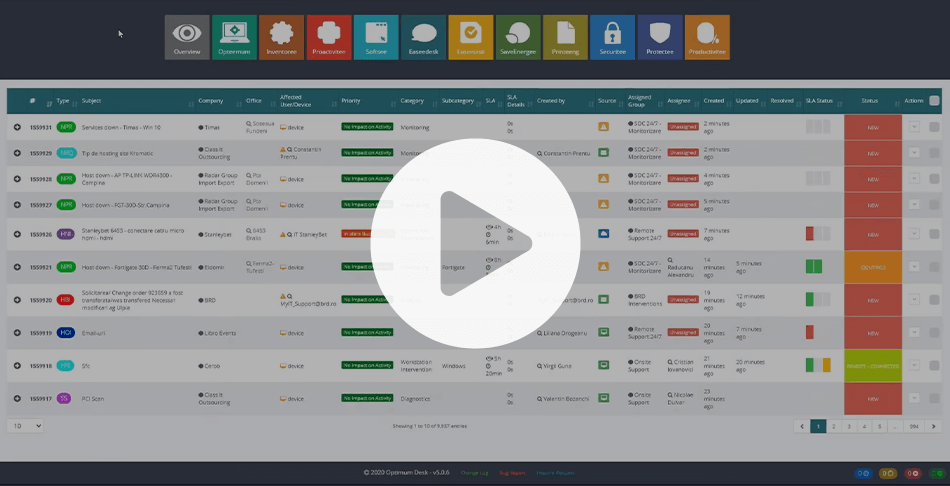 Platform that integrates 14 modules for full service management
Protect and grow client`s businesses with Optimum Desk platform, a flexible set of 14 MSP solutions. Optimum Desk guarantees a better customer satisfaction, better SLA, reduced risks, higher service availability, great efficiency and an enhanced productivity.
Learn more
Innovating on each ITSM component
Optimum Desk manages IT assets life-cycle by delivering superior IT Business Management Solutions for modern companies, empowering them with the right set of tools to prevent, identify, protect and manage the whole IT infrastructure fast and easy.
Learn more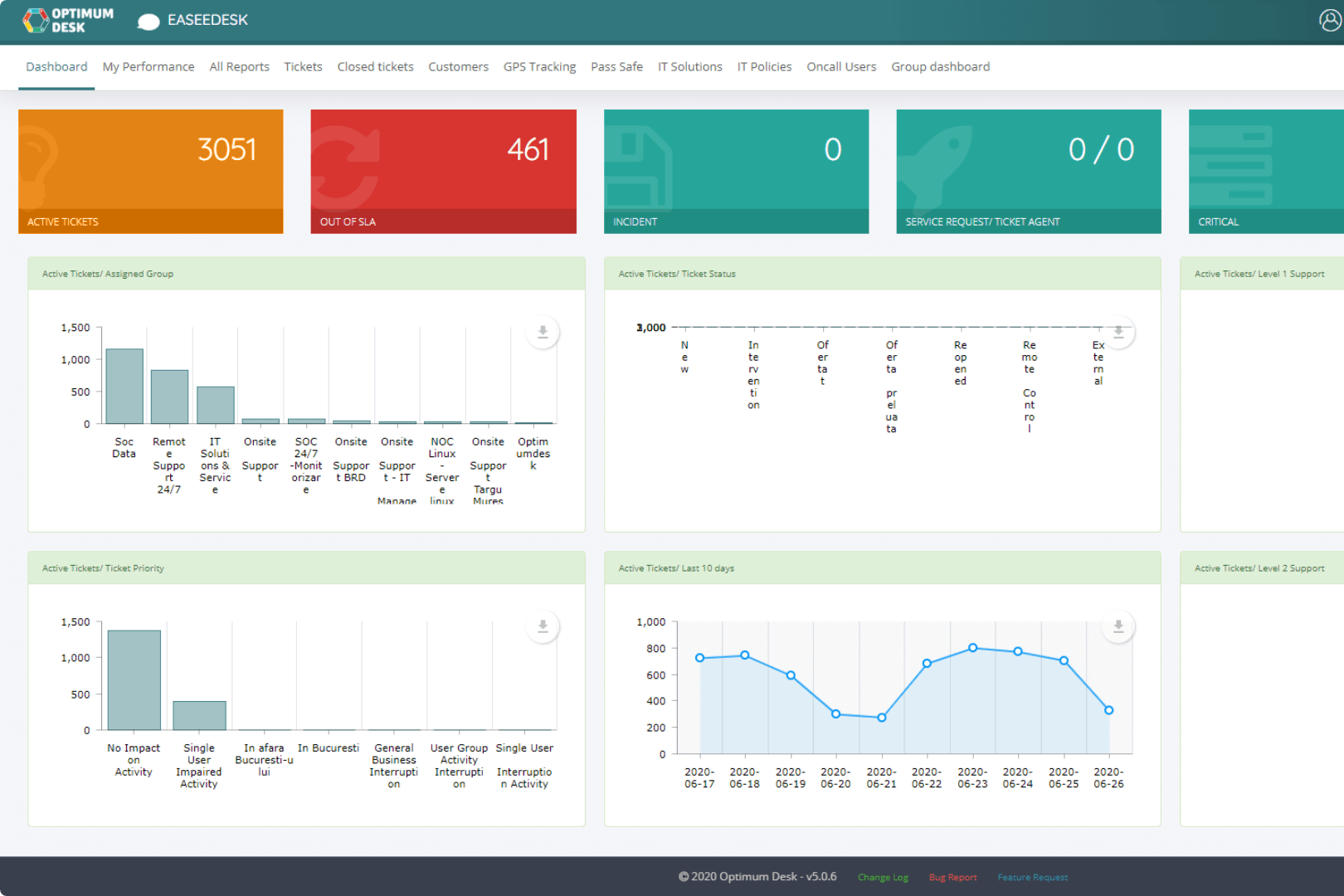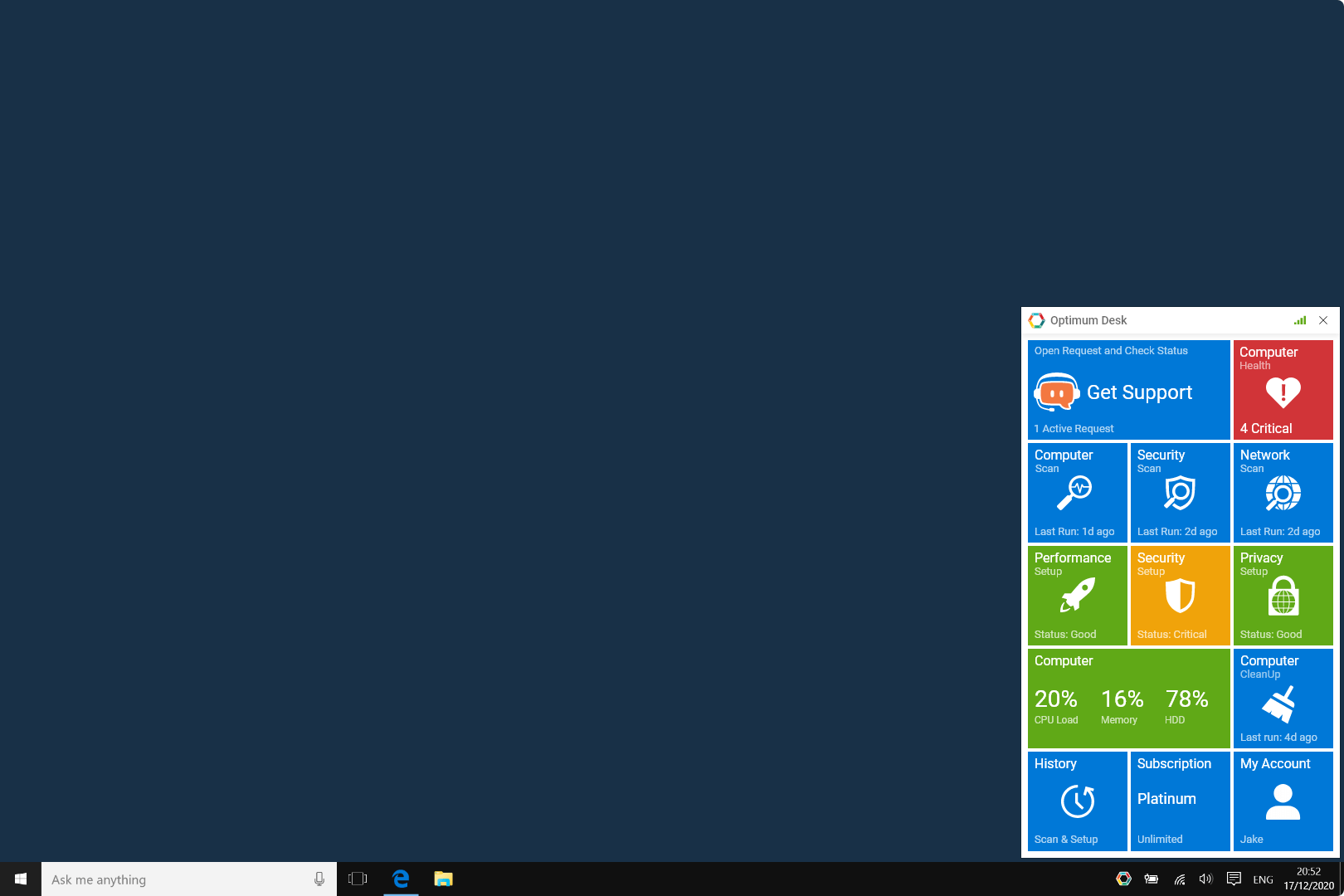 A unique blend of Customer Interaction and Endpoint Management Software and Cloud Management Platform
The Customer Interaction and Endpoint Management Software is designed to get troubleshooting done faster and easier, offering a seamless experience to the user for maximum productivity
Learn more
Rapid 7
Released at mid of June 2020, Rapid7 Consulting conducted a web application penetration test for Optimum Desk (Optimum Desk) from June 1st to June 12th, 2020.
This test was designed to provide Optimum Desk with an independent, point-in-time assessment of web application vulnerabilities from the perspective of a malicious actor in accordance with Center for Internet Security (CIS) Controls and National Institute of Standards and Technology (NIST) guidelines.
As a summary, Rapid 7 detected only 4 vulnerabilities and our programmers are working on them, to fix them. Full report available on request.
View Report
Autonomous service delivery
Our AI based analyst, also known as Adam Intop, is a software agent we have designed to simplify the job of your technicians and make it more efficient to increase MSP's performance.
The 10
+1

tasks for autonomous customer support service:
Analysing Customer Requests
Picking-up where AI routine is Trained
Request Computer X-Ray and CT from Device
Analyze and Match with User Request
Send Resolving Routines
Execute resolving routines (with Screen Show)
Send New Computer X-Ray and CT from Device
Compare and Confirm
Request Customer Confirmation
Close or Escalate
Go the extra mile if found additional Proactive Computer Setup Interventions (one per request)